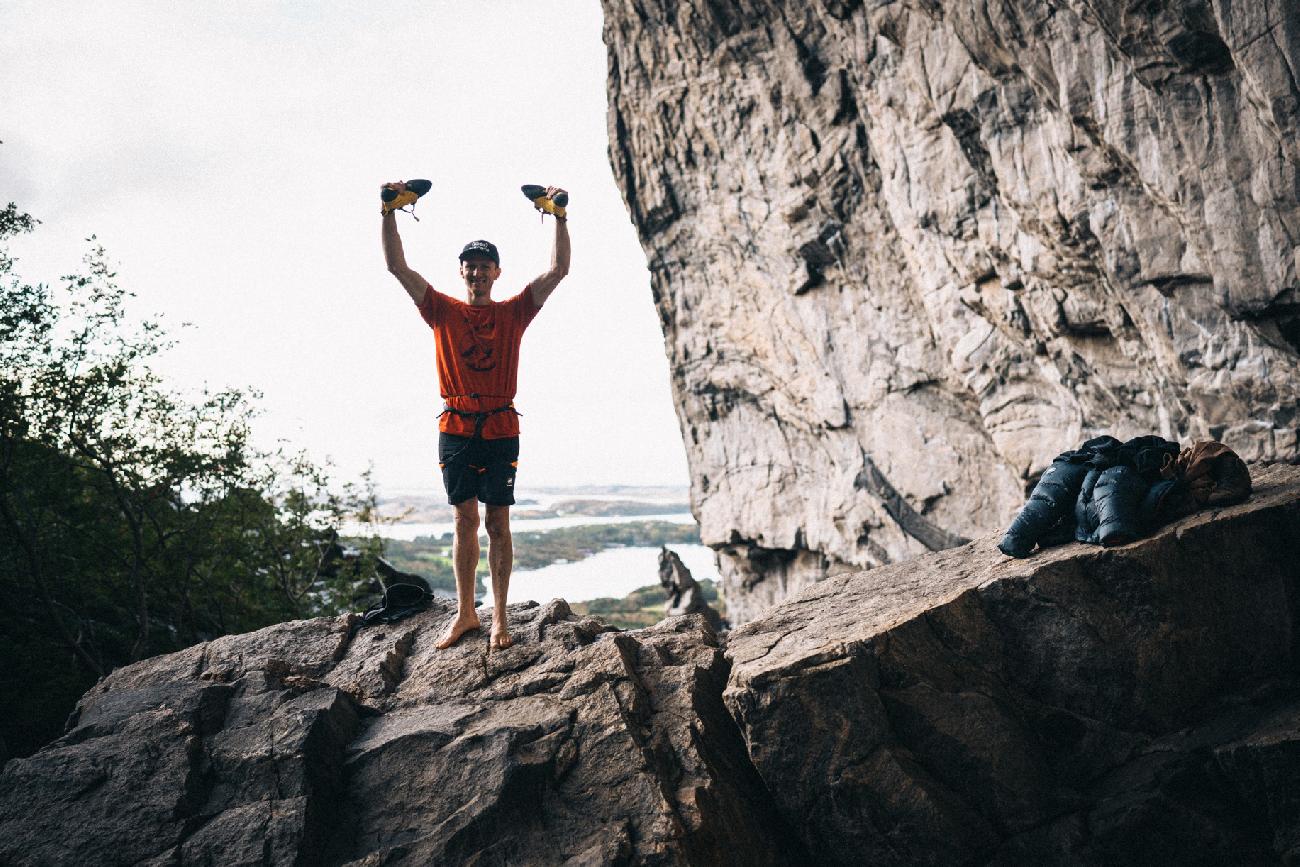 26/09/2023
Marva Peak in Peru climbed by Marek Radovský, Ďuri Švingál
Marek Radovský reports about a climbing expedition with Ďuri Švingál to the Cordillera Blanca in Peru from 15/07/2023 to 15/08/2023. In the Taulliraju massif the...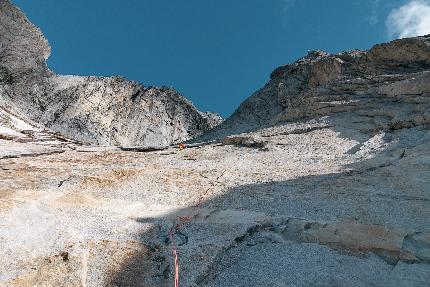 25/09/2023
Vascello Fantasma added to remote Valle del Ferro (Val Masino), Italy
On 6 August 2023 on Pera del Ferro in Valle del Ferro (Val Masino, Italy) Matteo Bedendo and Lorenzo Casolini made the first ascent of...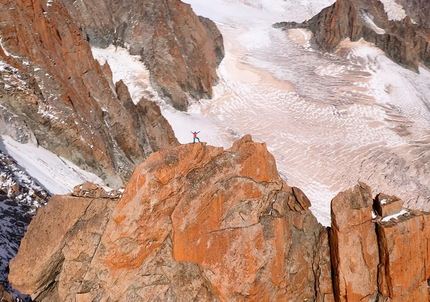 24/09/2023
Watch Filip Babicz complete 49 minute Speed Solo on Grand Capucin
On 23/09/2022 Filip Babicz climbed Grand Capucin in the Mont Blanc massif in just 49 minutes solo and without a rope via the Swiss Route...
22/09/2023
Piolets d'Or 2023 announces list of Significant Ascents
The organisers of the Piolet d'Or mountaineering award have published the complete list of most significant and innovative climbs carried out in 2022. The honoured...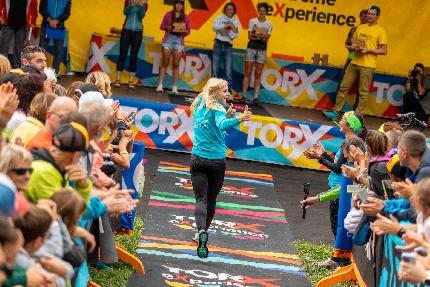 21/09/2023
Tor des Géants 2023 breaks all records
As it started in the sign of records, it couldn't but continue with other impressive numbers. The curtain falls on the 14th edition of TorX...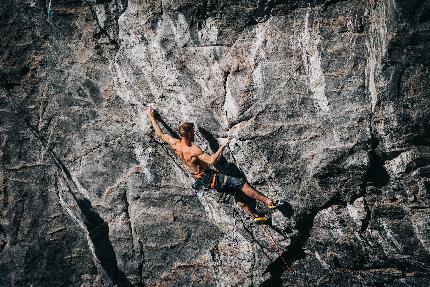 20/09/2023
Jakob Schubert frees Project Big, the king line of Flatanger
Austrian climber Jakob Schubert has made the first ascent of Project Big at Flatanger. Bolted by Adam Ondra in 2013, the line was defined by...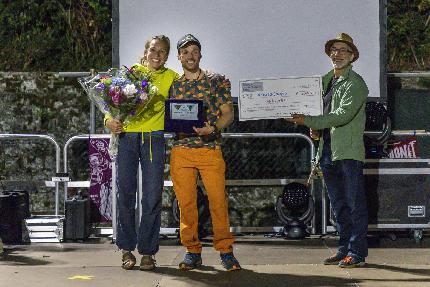 19/09/2023
Andrea Lanfri receives Cala Cimenti Award 2023
At the Frasassi Climbing Festival the 2023 Cala Cimenti Award was handed to Italian mountaineer Andrea Lanfri by Erika Siffredi. 'For his life story, his...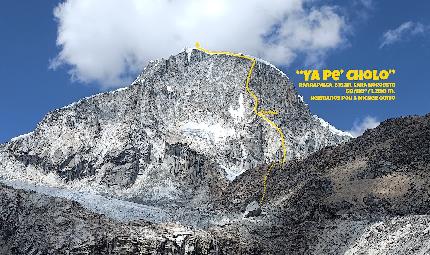 18/09/2023
Ranrapalca NW Face climbed in Peru by Pou brothers & Micher Quito
In August 2023 the virgin NW Face of Ranrapalca in the Cordillera Blanca of Peru was been climbed alpine style by Iker Pou, Eneko Pou...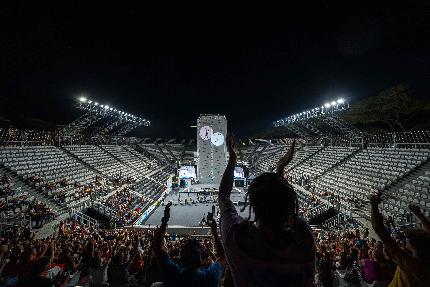 16/09/2023
Aleksandra Miroslaw, Bassa Mawem qualify for Speed Climbing at Paris 2024 Olympic Games
Yesterday at the IFSC Speed European Qualifier in Rome, Italy, Aleksandra Miroslaw from Poland and Bassa Mawem from France secured Speed Climbing spots at the...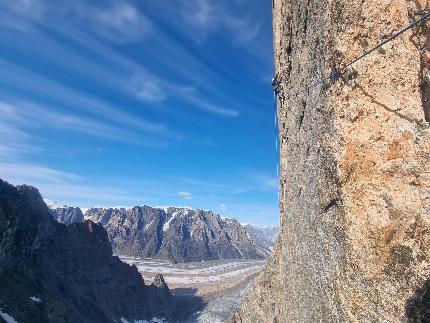 14/09/2023
Greenland 2023: ambitious Mirror Wall attempt abandoned by Cookson, Ditto, Favresse, Villanueva
Franco Cookson, Ben Ditto, Nico Favresse and Sean Villanueva have attempted to forge a new big wall climb on the Mirror Wall in Greenland. As...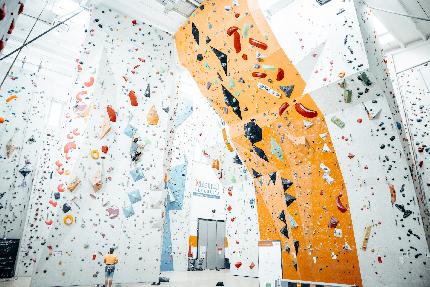 King Rock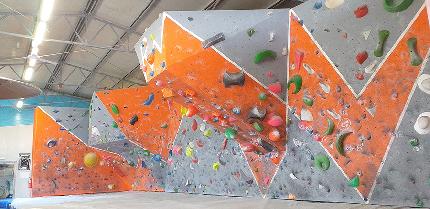 Rock & Walls Lanciani Climbing
A 90mq external wall, an indoor wall, shaped like a tunnel 35m long with Campus Board, weights and pull-up bar.
Featured mountain guides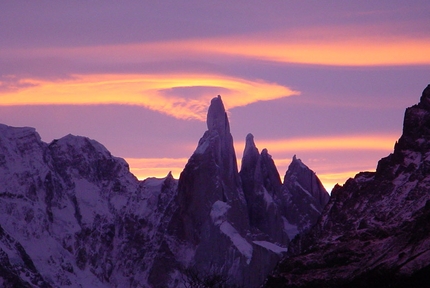 Guide Alpine Star Mountain
Specialised in holidays, mountaineering, trekking, skiing and expeditions to: Patagonia, Argentina, Chile, Bolivia, Perù, India, Nepal, Pakistan, Dolomites, Alps, Sardinia,...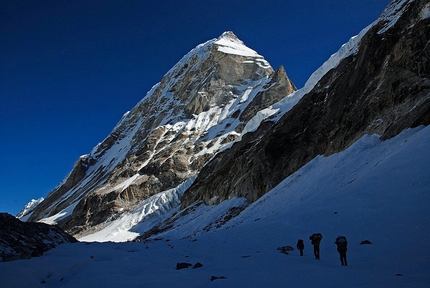 Montagne nel Mondo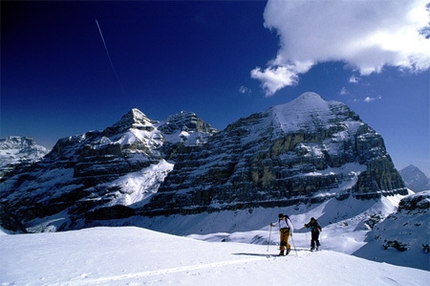 Proguide