Events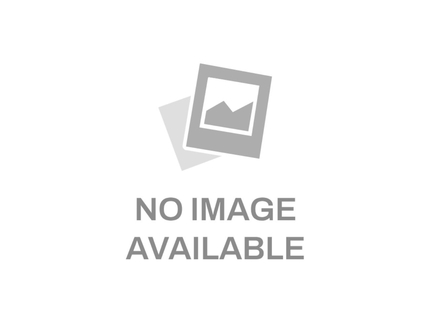 From 5 - 8 May 2016 at Buoux in France the international climbing meeting Escala'Buoux.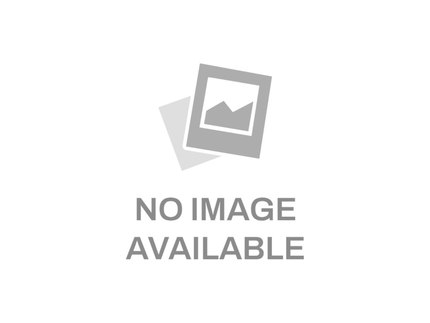 The 13th Melloblocco, the world's most important bouldering meeting, takes place in Val Masino, Sondrio, Italy from 5 - 8 May 2016.
The third Varazze BluBloc boulder meeting takes place at Varazze (Savona, Liguria, Italy) on 14 and 15 May 2016.