Events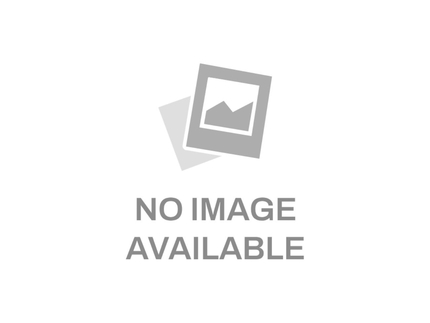 On Saturday 4 October 2014 the night bouldering meeting will take place at Cresciano, Canton Ticino, Switzerland.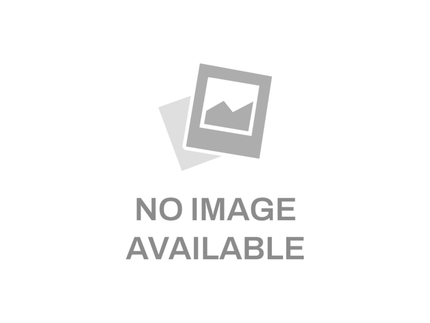 The program of the The North Face Kalymnos Climbing Festival, to be held on the Greek island from 9 to 12 October 2014. The third edition will feature climbing legends of the '80s and '90s such as: Patxi Arocena John Dunne, Yuji Hirayama, Gerhard Hörhager, Beat Kammerlander, Jean-Baptiste Tribout and Maurizio 'Manolo' Zanolla.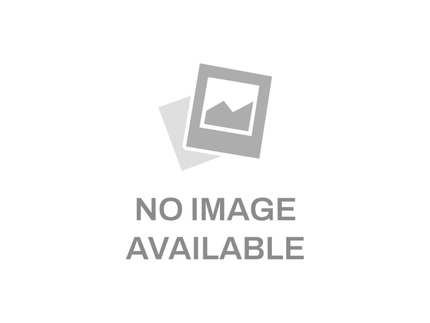 From 16 - 21 October 2014 the Kiku International Mountain Summit at Brixen, Italy.